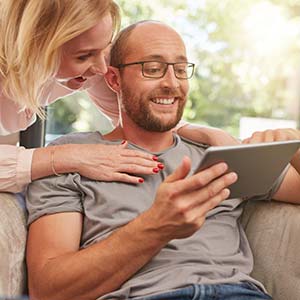 Wednesday, Apr 27 2016
During Men's Health month, we encourage you to help your man plan for a healthier lifestyle.
Read More
Tuesday, Mar 29 2016

Did you know that every year about 267,000 kids—14 and younger—end up with injuries from bicycle accidents? Read up on ...

Wednesday, Mar 9 2016

Have you been suffering from allergies already? If so, Overland Park Regional Medical Center's Dr. Bruce Pfuetze, of College Park ...