The physicians of Heritage Physicians Group are your community doctors, serving Independence and the surrounding areas in Jackson County. With years of combined experience our physicians are making sure you and your family have close-by access to quality healthcare from doctors you know and trust.
Heritage Physicians Group, recognized as a Patient Centered Medical Home (PCMH) for its commitment to quality care, is part of the HCA Midwest Physicians network in Kansas City. We are affiliated with Centerpoint Medical Center as well as the hospitals of HCA Midwest Health. PCMH is a model of health care based on primary care and focused on higher quality and lower costs. As we strive to provide better preventive care, you may notice some changes in our practice. We will encourage you to take an active role in managing your health and especially your wellness.
As part of our commitment to providing quality healthcare, we have a fully integrated electronic medical record system allowing our physicians access to patient information 24/7, even during emergencies. Additionally, we are able to send e-prescriptions directly to participating pharmacies.
Please call (816) 356-2000 to schedule an appointment. For cancelations, please provide a 24-hour notice.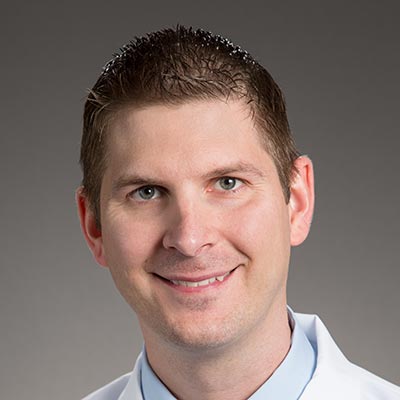 Jason Bergman, MD
Dr. Jason Bergman is a native of Independence, Missouri and has been in practice since 2006. He obtained his medical degree from the University of Missouri, Kansas City School of Medicine and his residency at Cox Health Systems. His professional interests include male health, adolescent care and minor procedures. He is board-certified with the America Board of Family Medicine and a Diplomate of the American Board of Obesity Medicine. Dr. Bergman is... More
---
Allison Medlin, MD
Dr. Allison Medlin, MD, a board-certified family physician with Heritage Physicians Group, serving the Independence and surrounding Eastern Jackson County, Mo. communities. Dr. Medlin offers comprehensive family care for patients of all ages and strives to build relationships with her patients, working with them to improve their health. She has a rich and diverse background, including a recent stint in Australia as a general practitioner delivering... More
---
​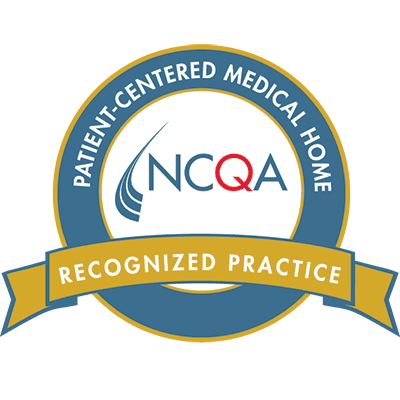 The patient-centered medical home is a model of care that emphasizes care coordination and communication to transform primary care into "what patients want it to be." NCQA Patient-Centered Medical Home (PCMH) Recognition is the most widely adopted model for transforming primary care practices into medical homes. Patients in medical homes receive the right care, in the right amount, at the right time. This increasingly popular delivery system modernization leads to safer and better care, empowers patients and renews the patient-provider relationship.