The physicians of Town Plaza Family Practice are your community doctors, serving Overland Park and the surrounding areas in Johnson county. With more than 50 years of combined experience our physicians are making sure you and your family have close-by access to quality healthcare from doctors you know and trust.
Town Plaza Family Practice is part of the Midwest Physicians network in Kansas City. We are affiliated with Menorah Medical Center as well as the hospitals of HCA Midwest Health System.
Please call (913) 345-3650 to schedule an appointment. For cancelations, please provide a 24-hour notice.
As part of our commitment to providing quality healthcare, we have a fully integrated electronic medical record system allowing our physicians access to patient information 24/7, even during emergencies. Additionally, we are able to send e-prescriptions directly to participating pharmacies.
Information, Hours & Directions
Our Doctors and Healthcare Providers
Insurance and Payment
Additional Resources
Forms
Tell us about your patient experience!
Patient-Centered Medical Home Recognized Practice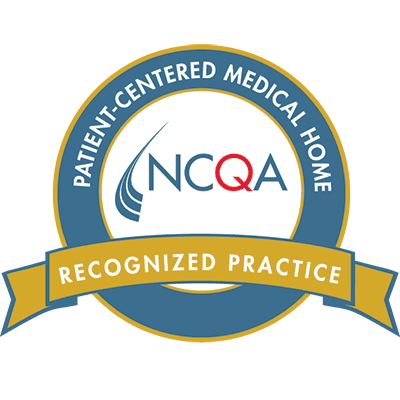 The patient-centered medical home is a way of organizing primary care that emphasizes care coordination and communication to transform primary care into "what patients want it to be." Medical homes can lead to higher quality and lower costs, and can improve patients' and providers' experience of care. NCQA Patient-Centered Medical Home (PCMH) Recognition is the most widely-used way to transform primary care practices into medical homes.