For your convenience we offer online appointment scheduling for many of our doctors and care providers
With 500+ providers, find the right doctor close to where you live, work or play
We accept most major health insurance plans in the Kansas City area
Advanced Search
Browse by name, specialty and more. Choose "More Search Options" to filter by specialty and/or gender. Or call 1-800-386-9355 to get connected to a physician.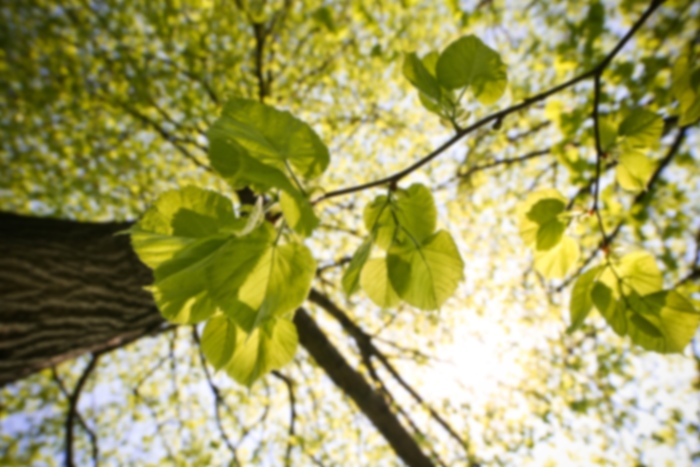 Crystal D Murphy,
CNM
Certified Nurse - Midwife
With over 15 years of women's health nursing experience, I have spent the last 10 years practicing as a Nurse Midwife. I love empowering women with knowledge, enabling them to make the best choices regarding their healthcare. I really enjoy focusing on preventative care, family planning, weight loss, pregnancy and delivery, and urinary incontinence. My experience encompasses low to high risk aspects of care from uncomplicated pregnancy to those involving gestational diabetes, pre-eclampsia, and twin gestation. I feel strongly about advocating for women and families that desire VBAC (vaginal birth after C-section), and have had the pleasure of assisting numerous patients with successful VBAC. I also assist with Cesarean deliveries allowing for continuity of care regardless of route of delivery. I spend a great deal of time focusing on patient education, teaching new mothers how to care for their newborns and themselves. I received my bachelor's degree in nursing from the University of Nebraska Medical Center College Of Nursing, and my master's degree in nursing from the University of Colorado Health Sciences Center in Denver. I am an active member of the American College of Nurse Midwives (ACNM), and previously sat on the Board of Directors of the Kansas chapter. I enjoy spending time with my husband of almost 20 years and my teenage son. I have a true passion for medical mission work and am proud to have served communities within Venezuela, Tanzania, and Jamaica. In an effort to compete with my love of food, since 2009 I have completed 4 triathlons, 2 half-marathons, and numerous other races. I also enjoy reading, playing the piano, listening to K-Love Radio, and hanging with friends.
Accepts most insurance. Contact your insurance provider for coverage information
Annual Exam
Birth
Birth Control
Breast Exam
Breastfeeding Counseling
Breastfeeding Support
Childbirth
Contraception
Delivery
Family Contraceptive Care
Family Planning
Female Exams
GYN Care
Gynecologic Problems
Gynecological Examination
Labor and Delivery
Low-Intervention Childbirth
Natural Childbirth
Natural Delivery
OB Care
Pap Smear
Pelvic
Pelvic Exams
Postpartum Care
Pre-Natal Care
Pregnancy
Pregnancy Care
Pregnant
Prenatal Care and Counseling
Vaginal Delivery
Well Woman Care
Well-Woman Exams
Women's Health Issues
Womens Health Care