For your convenience we offer online appointment scheduling for many of our doctors and care providers
With 500+ providers, find the right doctor close to where you live, work or play
We accept most major health insurance plans in the Kansas City area
Advanced Search
Browse by name, specialty and more. Choose "More Search Options" to filter by specialty and/or gender. Or call 1-800-386-9355 to get connected to a physician.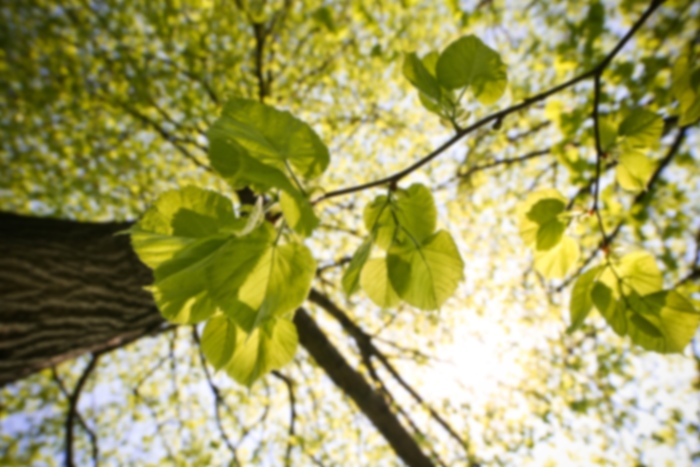 Phaedra Dowell,
MD
Neurology
Dr. Phaedra Dowell is a board-certified neurologist with fellowship training and expertise in movement disorders practicing with Johnson County Neurology in Overland Park, Kansas. Dr. Dowell offers five years of experience and is affiliated with Menorah Medical Center. She has clinical interests in Parkinson's Disease, and has written several research papers on the disease and its effects on patients and caregivers. Prior to joining Johnson County Neurology, Dr. Dowell served as a VA physician. She is a member of the American Academy of Neurology and the Movement Disorder Society.
Care Philosophy
My priority in developing a physician-patient relationship is that we work together as partners, achieving care goals together. I feel my role is to educate with accurate and up to date information about diagnosis and treatment, and we will work together to make the best decision possible to accomplish the patient's goal and improve overall health.
First available appointment is on 7/25/19
Blue Cross Blue Shield Of Kansas City
Humana
Medicare
United Healthcare - Choice Plus
Ataxia including Spinocerebellar Ataxia
Blepharospasm
Botulinum Toxin Injections (Botox, Myobloc) for Headache
Cervical and Other Dystonia
Chorea
Deep Brain Surgery for Essential Tremor
Dystonia
Essential and Other Tremor Disorders
Hemifacial Spasm
Huntington's Disease
Hyperhidrosis (Excessive Sweating)
Lewy Body Dementia
Movement Disorders
Myoclonus
Parkinson's Disease and Atypical Parkinsonism (MSA, PSP, CBD, Drug Induced, etc)
Parkinson's Disease
Sialorrhea (Excessive Salivation)
Spasticity
Tardive Dyskinesia
Tourette Syndrome and Tics (In Adults)
This provider has limited online appointment availability, so please call the office for assistance scheduling with this provider.
Ataxia including Spinocerebellar Ataxia
Blepharospasm
Botulinum Toxin Injections (Botox, Myobloc) for Headache
Cervical and Other Dystonia
Chorea
Deep Brain Surgery for Essential Tremor
Dystonia
Essential and Other Tremor Disorders
Hemifacial Spasm
Huntington's Disease
Hyperhidrosis (Excessive Sweating)
Lewy Body Dementia
Movement Disorders
Myoclonus
Parkinson's Disease and Atypical Parkinsonism (MSA, PSP, CBD, Drug Induced, etc)
Parkinson's Disease
Sialorrhea (Excessive Salivation)
Spasticity
Tardive Dyskinesia
Tourette Syndrome and Tics (In Adults)
Neurology - Primary - Board Certified
Undergraduate Degree: University of Missouri – Kansas City - 2008
Graduate Degree: University of Kansas Medical Center - 2012
Internship: University of Kansas Medical Center - 2013
Residency: University of Kansas Medical Center - 2016
Fellowship: University of Kansas Medical Center - 2017