For your convenience we offer online appointment scheduling for many of our doctors and care providers
With 500+ providers, find the right doctor close to where you live, work or play
We accept most major health insurance plans in the Kansas City area
Advanced Search
Browse by name, specialty and more. Choose "More Search Options" to filter by specialty and/or gender. Or call 1-800-386-9355 to get connected to a physician.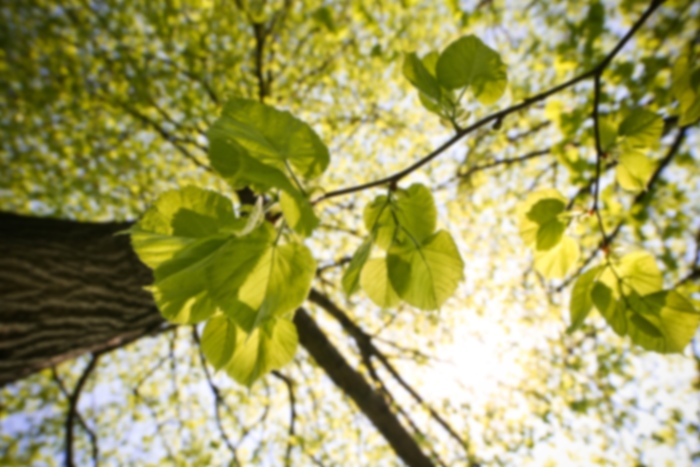 Karmel L Carothers,
MD
Internal Medicine
Dr. Carothers is an internal medicine physician. She received her medical degree from the University of Kansas Medical School in Kansas City, Kansas. Dr. Carothers completed her residency at the Medical College of Wisconsin in Milwaukee, Wisconsin. She is board-certified by the American College of Physicians.
No appointments available for selected appointment type.
First available appointment is on 7/23/19
First available appointment is on 7/25/19
Accepts most insurance. Contact your insurance provider for coverage information
Acne
Adult
Allergies
Allergy
Allergy Evaluation and Treatment
Alzheimer's Disease
Anemia Iron Deficiency
Arthritis or Rheumatism
Asthma
Asthma and Allergic Disorders
Biopsies
Bone Density (Bone Densitometry)
Bone Density Scan - Dexa
Bowel Disease and Obstructions
Breast Care
Breast Diseases and Disorders
Breast Pain or Lumps
Bronchitis
Cardiac Problems
Cardiology
Cardiovascular Disease
Chronic Care
Chronic Disease
Chronic Fatigue Syndrome
Chronic Illness
Chronic Obstructive Pulmonary Disease - COPD
Chronic Sinusitis
Cold and Flu
Congestive Heart Failure
Constipation
Consultative Or Primary Management Of Medical Complications
Contraception
Cough
Coughing
Diabetes
Diabetes Care
Diabetes Mellitus
Diabetic Eye Disease
Diarrhea
Digestive Problems
Disease Management
Diseases
Dizziness
Ear Infection
Ear Nose and Throat Disorders
Ear Pain
Eating Disorders
Electrocardiogram (EKG)
Emphysema
Endocrine Disease
Eye Disease
Eye Infections
Family Health General
Family Medicine or Research
Family Practice
Female or Male - Urology
Flu
Foot Pain
Gall Bladder and Liver Disease
Gallbladder
Gastroesophageal Reflux Disease (GERD)
General Medicine
General or Routine Exams
General Practice
Headache or Migraine Management
Health Maintenance
Heart Attack
Heart Conditions
Heart Disease
Heart Disease in Women
Heart Murmur
Hernia
High Blood Pressure
Holter Monitor
Internal Medicine - Primary - Board Certified
Practicing since: 1992
Gender: Female
Graduate Degree: Medical School - University of Kansas School of Medicine
Residency: Medical College of Wisconsin
Centerpoint Medical Center
Menorah Medical Center