For your convenience we offer online appointment scheduling for many of our doctors and care providers
With 500+ providers, find the right doctor close to where you live, work or play
We accept most major health insurance plans in the Kansas City area
Advanced Search
Browse by name, specialty and more. Choose "More Search Options" to filter by specialty and/or gender. Or call 1-800-386-9355 to get connected to a physician.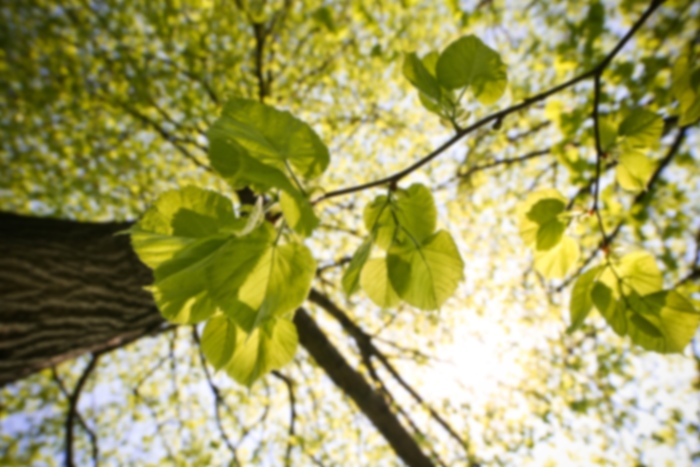 David B Owens,
MD
Obstetrics and Gynecology
David B. Owens, MD, FACOG graduated from Creighton University School of Medicine. He completed his residency in Obstetrics and Gynecology at Barnes Hospital in St. Louis, MO, Washington University. Dr. Owens medical career includes serving at K.I. Sawyer AFB, MI with the United States Air Force and later entering into private practice in Overland Park, KS. Dr. Owens is a diplomate of the American Board of Obstetrics and Gynecology. He is a past president of the Medical Staff at Overland Park Regional Medical Center.
First available appointment is on 8/5/19
First available appointment is on 7/26/19
First available appointment is on 7/26/19
Accepts most insurance. Contact your insurance provider for coverage information
Appointments
Birth
Birth Control
Birth Control Pills - Patches - Rings
Birthing Center
Childbirth
Common Contraception Mistakes
Contraceptives
Delivery
Diaphragms
Gynecologist
IUD
Labor and Delivery
Long-Term Contraceptives
Maternity
NICU
OBGYN
Obstetricians
Pregnancy
Pregnant