For your convenience we offer online appointment scheduling for many of our doctors and care providers
With 500+ providers, find the right doctor close to where you live, work or play
We accept most major health insurance plans in the Kansas City area
Advanced Search
Browse by name, specialty and more. Choose "More Search Options" to filter by specialty and/or gender. Or call 1-800-386-9355 to get connected to a physician.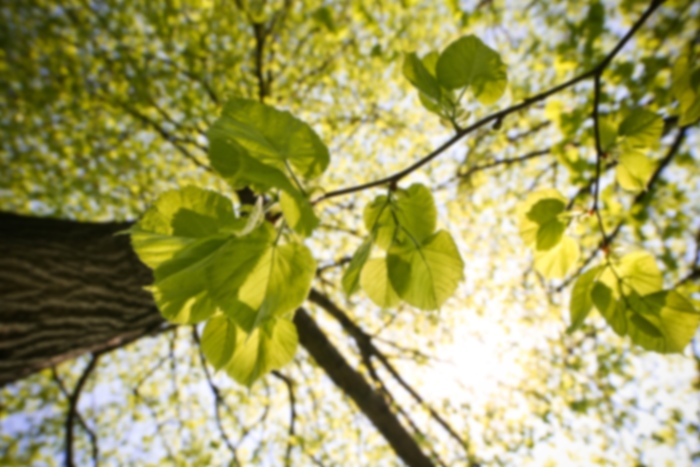 Kavitha K Arabindoo,
MD
Family Medicine
Dr. Kavitha Arabindoo, MD is currently a Faculty Family Physician at Research Family Practice Residency Program in, Kansas City, Missouri, with the outpatient clinic here at Goppert-Trinity Family Care. Her time is divided between direct patient care and working with Family Medicine residents in training. Dr. Arabindoo practices a full spectrum Family Medicine (outpatient care, in-hospital care at Research Medical Center, outpatient procedures, etc.) without Obstetrics. Dr. Arbindoo's special interests include Population Health, ChronicCare Management, and Women's Health.
First available appointment is on 9/19/19
First available appointment is on 9/17/19
Accepts most insurance. Contact your insurance provider for coverage information
Abscess Incision and Drainage
ADD
Adolescent Health
Anxiety
Arthritis
Asthma
Attention Deficit Disorder (ADD)
Biopsies
Chronic Sinusitis
Colposcopy
Depression
EKG (Electrocardiogram)
Emphysema
Family Medicine or Research
Fractures
General Practitioner
Heart Disease
High Blood Pressure
High Cholesterol
Hypertension
Hypertension (High Blood Pressure)
Immunizations (Vaccinations)
Infection
Injuries
Men's Health
Obesity
Osteoarthritis
Osteoporosis
Otitis Media
Pap Smear
Parkinson's Disease
Physicals
Pneumonia
Primary Care
Skin Biopsy
Skin Cancer
Sleep Apnea
Spirometry
Weight Loss
Well Baby Care
Woman's Health – Wellness