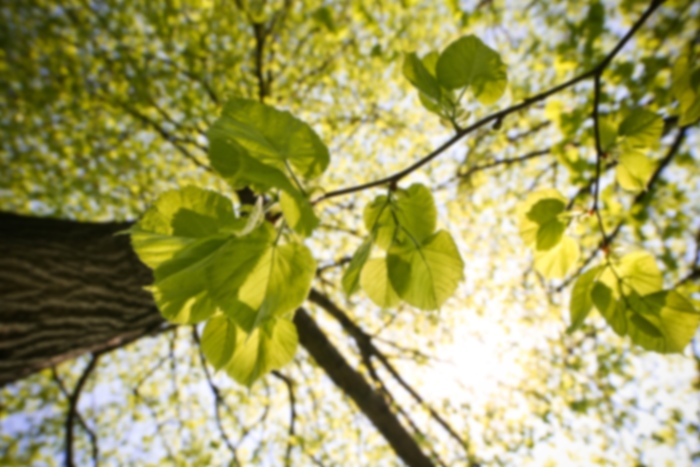 Carrie A Totta,
MD
Cardiovascular Disease
Dr. Carrie Totta attended medical school at the University of Texas Southwestern Medical Center at Dallas. She completed residencies at both the University of Texas and St. Louis University School of Medicine. Prior to joining Midwest Heart Associates, Dr. Totta served as a cardiologist with the VA Medical Center in Kansas City. She is a former assistant professor of medicine in the cardiovascular division of Saint Louis University School of Medicine, where she was honored as a Cardiovascular Division Teacher of the Year. She is a fellow of the American College of Cardiology and has a certificate of proficiency by the American Society of Echocardiography Board. Dr. Totta is a diplomat with the Certification Board of Nuclear Cardiology and a member of the American Medical Association and the American Heart Association.
Care Philosophy
I am a member of Midwest Physicians , an integrated , multi - specialty group that strives to provide high quality , compassionate healthcare in a caring , affordable , timely , and accessible manner. Our doctors collaborate with patients , their physician colleagues and other healthcare professionals to help ensure each patient' s individual healthcare needs are met.
No appointments available for selected appointment type.
Accepts most insurance. Contact your insurance provider for coverage information
Angioplasty
Atrial Fibrillation
Cardiac (Heart) Angiography
Cardiac (Heart) Arrhythmias
Cardiac (Heart) Catheterization
Cardiac (Heart) Catheterization - Angioplasty Stenting
Cardiac (Heart) Disease
Cardiac (Heart) Echocardiography
Cardiac (Heart) Nuclear Stress Testing
Cardiac (Heart) Palpitations
Cardiologist
Cardiomyopathy
Cardiovascular Diseases
Cardioversion
Chest Pain
Congestive Heart Failure
Coronary Artery Disease
ECG (Echocardiography - Echocardiogram)
Echo Stress Test
Echocardiogram
Electrocardiogram (EKG)
Endocarditis
Heart Attack
Heart Disease
Heart Failure
High Blood Pressure
High Cholesterol
Holter Monitor
Hypertension (High Blood Pressure)
Hypertensive Heart Disease
Myocardial Infarction
Obesity
Pacemakers
Pulmonary Hypertension
Stress Tests
Syncope
Transesophageal Echocardiography