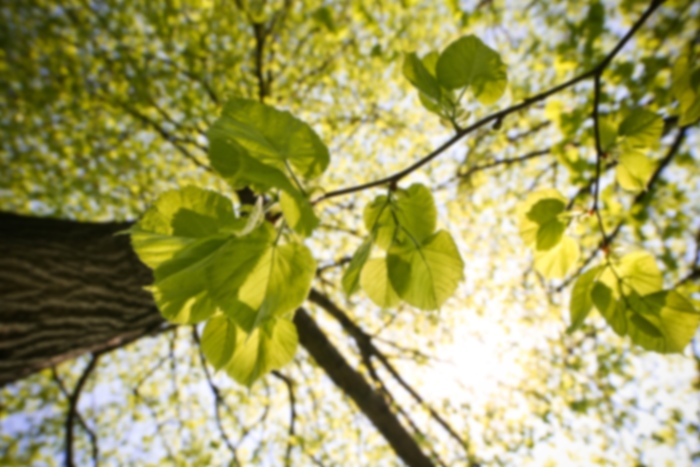 Cypress LaSalle,
NP
Internal Medicine
Cypress La Salle, MSN, APRN, FNP, is a board-certified family nurse practitioner with a strong background in chronic disease management, health promotion, preventive medicine, and women's healthcare. Cypress partners closely with the physicians at Quivira Internal Medicine to care for patients, managing both acute problems and chronic diseases. She received her bachelor's in nursing from the University of Florida and completed a master's at the University of Pennsylvania. Cypress LaSalle NP is part of the Quivira Internal Medicine hospital rotation team that also provides inpatient care at Overland Park Regional Medical Center.
First available appointment is on 6/25/19
First available appointment is on 6/18/19
No appointments available for selected appointment type.
Accepts most insurance. Contact your insurance provider for coverage information
Internal Medicine - Primary
Graduate Degree: Medical School - University of Pennsylvania