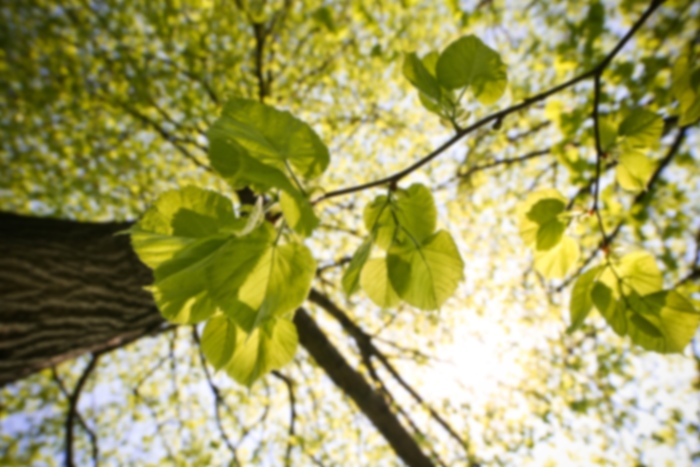 Brian M Aalbers,
DO
Neurology
Dr. Brian Aalbers, a board-certified neurologist with fellowship training in adult movement disorders, practices with Overland Park Neurology and Sleep Medicine in Overland Park, Kan. Dr. Aalbers is affiliated with Overland Park Regional Medical Center. He offers seven years of experience in inpatient and outpatient neurology care.

Known for his compassion and team-oriented approach to care, Dr. Aalbers is dedicated to comprehensive whole patient management in general neurology. He has served as a clinical instructor in his field and has been recognized for his excellence in teaching as well as for his own academic performance. Dr. Aalbers has authored numerous research projects, papers and articles.

He is a member of the Movement Disorder Society, the American Academy of Neurology and the Tourette Syndrome Association.
Baclofen Pump Management
Botulinum Toxin Injections
Cerebral Palsy
Cervical and Cranial Spasticity
Chronic Migraine
CSF Metabolic and Neurtransmitter Analysis
Deep Brain Stimulation
Deep Brain Stimulation (MRI Guided)
Dystonia: Focal
General Neurology
Genetic and Metabolic Disease
Movement Disorders
Parkinson's
Tics
Tremors