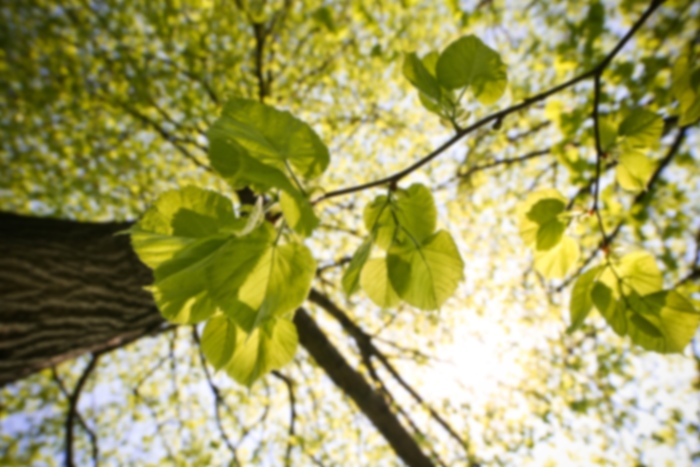 Nathan T Wegner,
MD
Obstetrics and Gynecology
Dr. Nathan Wegner is a board-certified OB/GYN at Healthcare for Women with office locations in Independence and Blue Springs, Mo. and affiliated with Centerpoint Medical Center.

I have been with Healthcare for Women since 2000. It has been very rewarding to build a practice and see women/families/patients at all stages of their lives, through the good times and through the tough times. Every patient is unique and I strive to avoid the cookbook and inform and educate patients about what I believe is in their best interest. I plan to continue focusing on overall wellness and comprehensive obstetric/gynecologic care. When surgery is necessary and indicated, I focus on minimally invasive approaches to surgical procedures and I have many years of experience in laparoscopic/robotic surgeries. My wife and I both graduated from KU (don't hold that against us) and we have enjoyed living in the Kansas City community with our 3 children. Traveling to our National Parks has been one of our favorite things to do together.
Accepts most insurance. Contact your insurance provider for coverage information
Ablation
Childbirth
Colposcopy
Endometrial Biopsy
Family Planning
Gynecologic Disorders
IUD Insertion & Removal
LEEP
OBGYN
Pap Smear
Pregnancy
Prenatal/Postnatal Care & Delivery
STD
Sterilization
Well-Woman Exams
This provider has limited online appointment availability, so please call the office for assistance scheduling with this provider.
AARP Medicare Complete through UnitedHealthcare HMO
Advantra Advantage (by Coventry) - HMO
Advantra Freedom (by Coventry) - PPO
Advantra Freedom Plus (by Coventry) - PPO
Aetna - HMO
Aetna - POS
Aetna - PPO
Aetna Better Health KS - HMO
Aetna HMO/PPO
Aetna
Allwell by HomeState Health - HMO
Allwell by Sunflower Health Plan - HMO
Ambetter by Home State Health Plan (MO) - EPO
Ambetter by Sunflower Health Plan (KS) - HMO
Beech Street/Viant (via Multi-Plan) - PPO
Blue Cross Blue Shield Of Kansas City
Blue Care - HMO
Blue Cross Blue Shield - Indemnity
Blue Medicare Advantage Access - PPO
Blue Medicare Advantage Complete - HMO
Blue Medicare Advantage Plus - HMO
Blue Medicare Essential - PPO
Care Improvement Plus/XL Health - RPPO
Cigna - HMO
Cigna - POS
Cigna - PPO
Cigna Connect - EPO
Cigna HealthSpring Advantage HMO
Cigna HealthSpring Preferred - HMO
Cigna SureFit - EPO
Cigna SureFit - PPO
Coventry - HMO
Coventry - POS
Coventry - PPO
Coventry One - PPO
Coventry Select - HMO
Evercare (by UnitedHealthcare) - PPO
First Health PPO
Freedom Network - PPO
Freedom Network Select - PPO
HMCC PHO
Home State Health Plan (MO) - HMO
Humana
Humana POS
Humana - PPO
Humana - Choice - PPO
Humana Gold Choice - PFFS
Humana Gold Plus HMO
Kansas Health Advantage - SNP
Missouri Care (MO) - HMO
MO Medicare Select/AllyAlign - SNP
Multiplan - PPO
NHC Advantage/AllyAlign - SNP
Preferred Care Blue - PPO
Preferred Health Professionals - PPO
Private Healthcare Systems - PPO
Savility - POS
Sunflower State Health Plan (KS) - HMO
Tricare Prime/HealthNet
United AARP - PPO
United Evercare - PPO
United Healthcare - HMO
United Healthcare - POS
United Healthcare - PPO
United Secure Horizons - PPO
UnitedHealth Community Plan (KS) - HMO
UnitedHealth Community Plan (MO) - HMO
WellCare - PPO (HCA Employees)
Worker's Compensation - Aetna
Worker's Compensation - CCO/Rockport
Worker's Compensation - Comp Results
Worker's Compensation - Corvel
Worker's Compensation - First Health
Worker's Compensation - Premier
Ablation
Childbirth
Colposcopy
Endometrial Biopsy
Family Planning
Gynecologic Disorders
IUD Insertion & Removal
LEEP
OBGYN
Pap Smear
Pregnancy
Prenatal/Postnatal Care & Delivery
STD
Sterilization
Well-Woman Exams