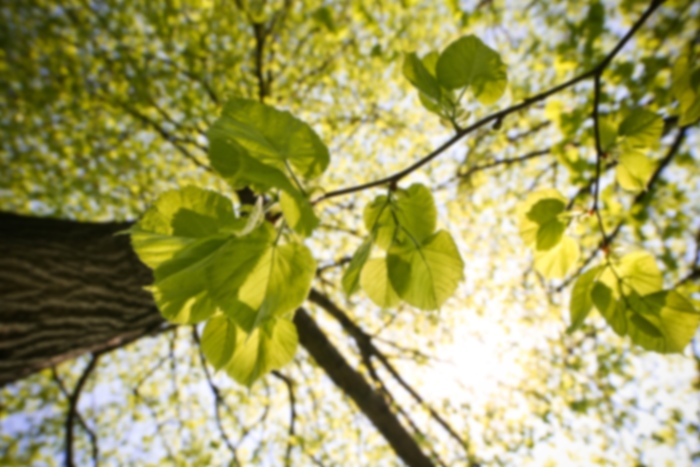 Thomas R Dowd,
MD
Obstetrics and Gynecology
Thomas Dowd, MD is a board-certified OB/GYN with Healthcare for Women Medical Group at Centerpoint Medical Center in Independence, MO. Dr. Dowd offers more than 20 years of experience and offers comprehensive care for women at all stages in life. He is a fellow of the American College of Obstetricians and Gynecologists and has served on numerous committees and in several leadership positions for the organization. He is also a member of the Metropolitan Medical Society of Greater Kansas City and the Kansas City Gynecologist Society.
Accepts most insurance. Contact your insurance provider for coverage information
Childbirth
Colposcopy
Gynecologic Disorders
IUD Insertion & Removal
LEEP
OBGYN
Pre/Postnatal Care & Delivery
Pregnancy
STD
Sterilization
Well-Woman Exams
This provider has limited online appointment availability, so please call the office for assistance scheduling with this provider.
Childbirth
Colposcopy
Gynecologic Disorders
IUD Insertion & Removal
LEEP
OBGYN
Pre/Postnatal Care & Delivery
Pregnancy
STD
Sterilization
Well-Woman Exams
Obstetrics and Gynecology - Primary - Board Certified
Practicing since: 1996
Gender: Male
Undergraduate Degree: University of California, Davis - 1988
Graduate Degree: Medical School - University of Cincinnati - 1992
Residency: Parkland Memorial Hospital - 1996
Centerpoint Medical Center