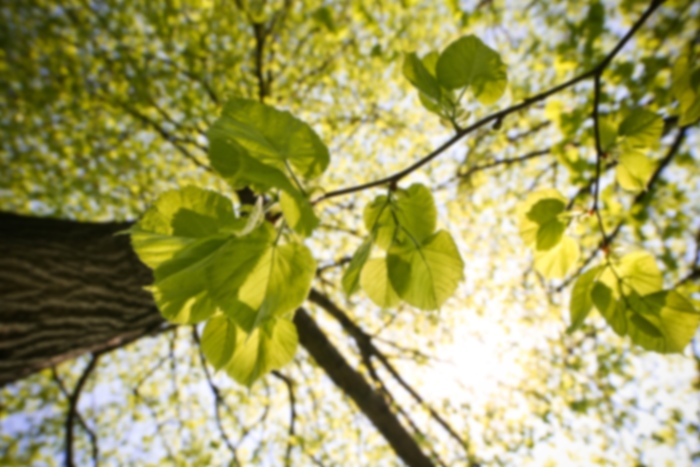 Foxhall P Thornton,
MD
Otolaryngology (ENT)
F. Parker Thornton, III, MD, is a board-certified ear, nose and throat (ENT) specialist with College Park Family Care Center's Specialty Office in Overland Park, Kan. Coming from a family of physicians, Dr. Thornton has a passion for medicine and for helping patients obtain the most positive outcomes. Not accepting new Medicaid patients.
Sorry, this physician does not accept online appointments at this time. Please call to request an appointment.
Accepts most insurance. Contact your insurance provider for coverage information
Adenoidectomy
Blepharoplasty (Eyelid Surgery)
Ear - Nose - Throat Procedures
Ear Surgery
Ear Tube Placement
Endoscopic Sinus Surgery
Face Lift
Facial Reconstructive Surgery (Accidents - Skin Cancers - Other Traumas)
Head - Neck Surgery
Nose Surgery
Otoplasty (Ear Pinning)
Septoplasty
Sinus Surgery
Sleep Apnea Surgery
Thyroid Surgery
Tonsillectomy