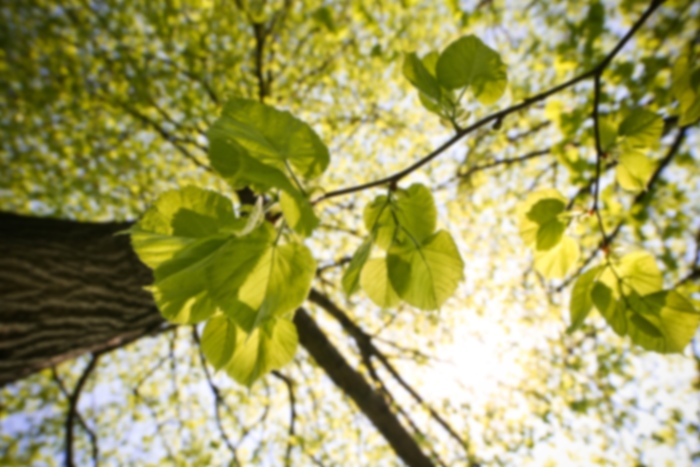 George E Stamos,
MD
Internal Medicine
Recognized as a 2019 Top Doctor.
Dr. George Stamos, is a board-certified, internal medicine physician at Quivira Internal Medicine in Overland Park, Ks. Dr. Stamos has served his community for the past 40 years.
Dr. Stamos is a well-known and well-respected internal medicine physician who has consistently provided his patients with an exceptional level of care, delivered with compassion and a commitment to closely partner for their best health. His influence is such that he is now seeing the second generation of some of his patients. Dr. Stamos has received numerous awards for his care, including recognition as one of Kansas City's "Top Doctors" as well as his most recent Lifetime Achievement Award from the Kansas City Medical Society.
Dr. Stamos possesses that rare combination of old-fashioned bedside manner and passion to advance the quality of medical care. He has committed considerable time and effort to quality and program improvements at both his practice and Overland Park Regional Medical Center, where he most recently served as Chief Medical Officer from 2014-2017.
His medical practice focuses on preventative health care issues including hypertension, hyperlipidemia, obesity and diabetes. Dr. Stamos is also part of the Quivira Internal Medicine hospital rotation team that also provides inpatient care at Overland Park Regional Medical Center.
Care Philosophy
I am a member of Midwest Physicians, an integrated, multi - specialty group that strives to provide high quality, compassionate healthcare in a caring, affordable, timely and accessible manner. Our doctors collaborate with patients, their physician colleagues and other healthcare professionals to help ensure each patients individual healthcare needs are met.
First available appointment is on 9/24/19
First available appointment is on 9/12/19
First available appointment is on 11/7/19
Accepts most insurance. Contact your insurance provider for coverage information
Allergy Evaluation and Treatment
Asthma
Asthma and Allergic Disorders
Biopsies
Biopsy Removal
Bone Density (Bone Densitometry)
Bone Density in Office
Chronic Obstructive Pulmonary Disease - COPD
COPD
Depression
Diabetes
Diabetes Care
EKG (Electrocardiogram)
Emphysema
Gastroesophageal Reflux Disease (GERD)
General Medicine
Halter Monitors
Heart Disease
Hernia
High Blood Pressure
Holter Monitor
Hyperlipidemia
Hypertension
Hypertension Management
Hypoglycemia
Immunizations (Vaccinations)
Injuries
Injury
IPRO Glucose Testing
Irritable Bowel Syndrome - IBS
Lesion Removal
Liver Failure
Moderately Complex Lab in Office
Myocardial Infarction
Obesity
Osteoporosis
Pap Smear
Parkinson's Disease
Peripheral Artery Testing
Physicals
Pulmonary Function Testing
Sleep Apnea
Sleep Apnea Syndromes
Spirometry
Ultrasound
Woman's Health – Wellness
X-Ray Testing in Office
Internal Medicine - Primary - Board Certified
Practicing since: 1977
Gender: Male
Graduate Degree: Medical School - University Of Iowa College Of Medicine
Residency: Conemaugh Valley Memorial Hospital
Residency: Saint Louis University School of Medicine
Residency: St. Luke's Hospital Medical Center
Overland Park Regional Medical Center