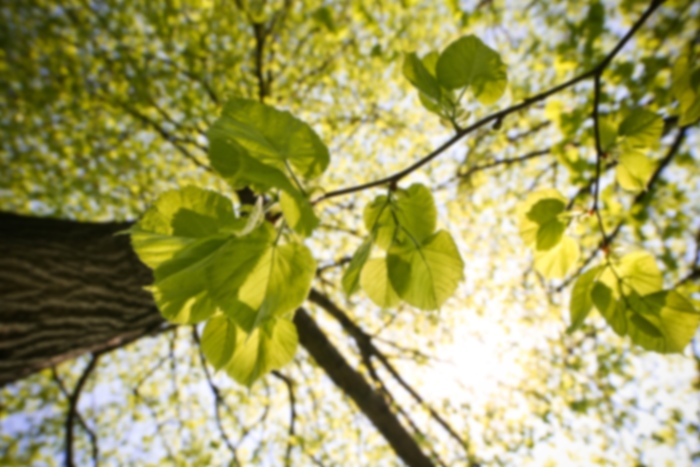 Gregory C Starks,
MD
Reproductive Endocrinology/Infertility
Dr. Starks is the Director of the Advanced Reproductive Medicine (ART) program at Research Medical Center and specializes in reproductive disorders and the diagnosis and treatment of infertility. The treatment includes Advanced Reproductive Techniques such as IVF/ICSI with the latest advances in the field. He is a clinical professor for the area's teaching institutions and is a noted lecturer concerning the subjects of infertility and reproductive biology. He is a golfer, grandfather of four grandsons and enjoys home life with his wife and three grown sons.
Sorry, this physician does not accept online appointments at this time. Please call to request an appointment.
Accepts most insurance. Contact your insurance provider for coverage information
Abnormal Pap Smear
Abnormal Uterine Bleeding
Anemiapolycystic Ovarian Syndrome (PCOS)
Birth Control Pills - Patches - Rings
Birthing Center
Childbirth
Conception Options For Genetic Disease Carriers
Da Vinci
Diminished Ovarian Reserve
Endometrial Ablation
Endometriosis
Fertility Preservation
Fibroids
Frozen Embryo Transfer
Gynecologic Exams
Gynecologic Surgery
Hysteroscopy
In Vitro Fertilization (IVF)
In Vitro Fertilization With Donor Eggs/Sperm
Infertility
Intrauterine Insemination (IUI)
Laparoscopic Surgery
Menopause
Menstrual Disorders
Ovulatory Dysfunction
Pap Smear
Pelvic Pain
Pregnancy
Preimplantation Genetic Diagnosis/Screening (PGD/S)
Premature Ovarian Failure
Recurrent Pregnancy Loss
Robotic Surgery
Uterine Anomalies
Vaginitis
Reproductive Endocrinology/Infertility - Primary
Obstetrics and Gynecology - Board Certified
Practicing since: 1979
Gender: Male
Graduate Degree: Medical School - Jefferson Medical College
Fellowship: Case Western Reserve University
Fellowship: University of Cleveland
Residency: Case Western Reserve University
Residency: University of Cleveland