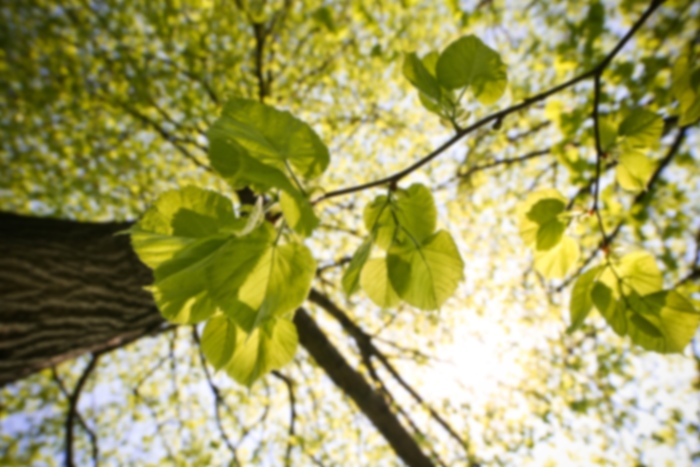 Gregory P Ballard,
MD
Orthopaedic Surgery
Dr. Gregory Ballard started Centerpoint Orthopedics in 2007. As an orthopedic surgeon he cares for injuries to the bone and joint; including joint replacement, fracture and trauma management. Dr Ballard also has a special interest in sports injuries. He is available for inpatient and outpatient consultations. Dr. Ballard attended the University of Kansas School of Medicine where he also completed his residency.
Care Philosophy
I am a member of Midwest Physicians, an integrated, multi-specialty group that strives to provide high quality, compassionate healthcare in a caring, affordable, timely and accessible manner. Our doctors collaborate with patients, their physician colleagues and other healthcare professionals to help ensure each patient's individual healthcare needs are met.
Sorry, this physician does not accept online appointments at this time. Please call to request an appointment.
Accepts most insurance. Contact your insurance provider for coverage information
3D Knee Replacement
ACL Surgery (Anterior Cruciate Ligament)
Arthritis
Arthritis or Rheumatism
Arthroscopic Joint Replacement Surgery
Arthroscopic Joint Surgery
Carpal Tunnel Syndrome
Foot Surgery
Fracture Repair
Fractures
Hip - Anterior
Hip Replacement
Injury
Knee and Hip
Knee Arthroscopy
Knee Replacement
Navio
Orthopedic Surgery
Osteoporosis
Rotator Cuff Repair
Shoulder Arthroscopy
Shoulder Surgery
Sports Injuries
Sports Injury
Sports Medicine
Total Hip Replacement
Total Joint Reconstruction
Total Knee Replacement
Orthopaedic Surgery - Primary - Board Certified
Practicing since: 2007
Gender: Male
Graduate Degree: Medical School - University of Kansas School of Medicine
Residency: University of Kansas Medical Center
Fellowship: Methodist Sports Medicine Center
Centerpoint Medical Center