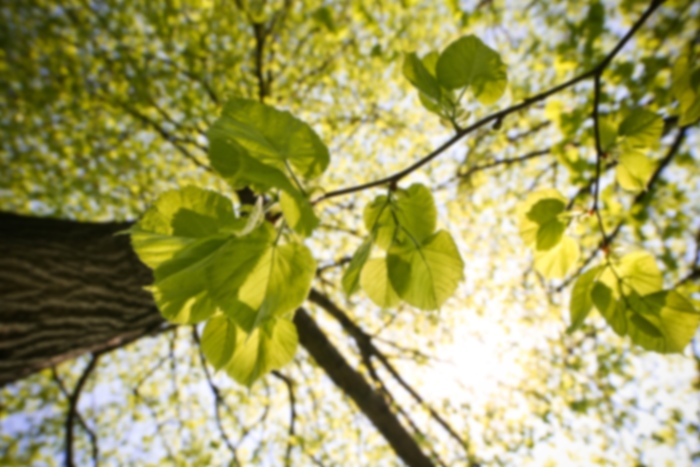 Herbert M McCowen,
MD
Family Medicine
Herbert M. McCowen, MD is an experienced, skilled physician who focuses on partnering with patients and their families to ensure the best possible care. He has been in practice in Overland Park for more than 20 years. Dr. McCowen graduated from the University of Kansas School of Medicine and completed his residency at Research Medical Center in Kansas City.
Care Philosophy
I am a member of Midwest Physicians , an integrated , multi – specialty group that strives to provide high quality , compassionate healthcare in a caring , affordable , timely and accessible manner. Our doctors collaborate with patients , their physician colleagues and other healthcare professionals to help ensure each patients individual healthcare needs are met.
No appointments available for selected appointment type.
First available appointment is on 9/18/19
First available appointment is on 10/16/19
Accepts most insurance. Contact your insurance provider for coverage information
Abscess Incision and Drainage
ADD
Adolescent Health
Alcoholism
Anxiety
Asthma
Asthma and Allergic Disorders
Attention Deficit Disorder or Attention Deficit Hyperactivity Disorder - ADD
Biopsies
Chronic Sinusitis
Colposcopy
Depression
Diabetes
Diabetes Care
EKG (Electrocardiogram)
Emphysema
Fractures
General Medicine
Heart Disease
High Blood Pressure
High Cholesterol
Hypertension
Hypertension Management
Immunizations (Vaccinations)
Infection
Injury
Men's Health
Osteoarthritis
Osteoporosis
Otitis Media
Pap Smear
Physicals
Pneumonia
Skin Biopsy
Skin Cancer
Sleep Apnea
Sleep Apnea Syndromes
Spirometry
Weight Loss
Well Baby Care
Woman's Health – Wellness
Family Medicine - Primary - Board Certified
Practicing since: 1988
Gender: Male
Graduate Degree: Medical School - University of Kansas School of Medicine
Residency: Goppert-Trinity Family Care