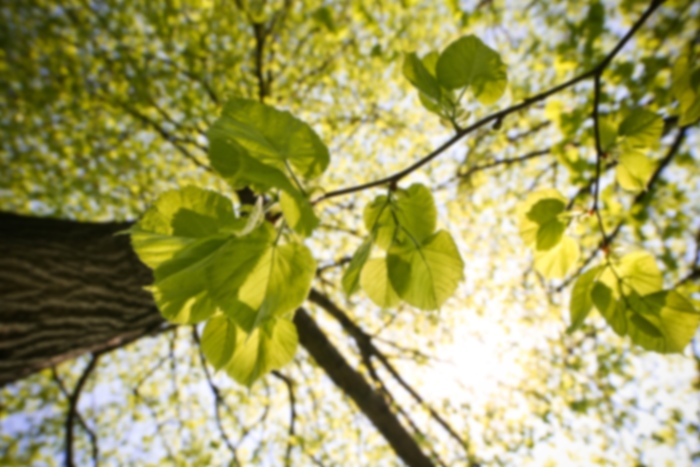 Jason B Bergman,
MD
Family Medicine
Dr. Jason Bergman is a native of Independence, Missouri and has been in practice since 2006. He obtained his medical degree from the University of Missouri, Kansas City School of Medicine and his residency at Cox Health Systems. His professional interests include male health, adolescent care and minor procedures. He is board-certified with the America Board of Family Medicine and a Diplomate of the American Board of Obesity Medicine. Dr. Bergman is affiliated with Centerpoint Medical Center.
Care Philosophy
I am a member of Midwest Physicians, an integrated, multi-specialty group that strives to provide high quality, compassionate healthcare in a caring, affordable, timely and accessible manner. Our doctors collaborate with patients, their physician colleagues and other healthcare professionals to help ensure each patient's individual healthcare needs are met
First available appointment is on 7/5/18
No appointments available for selected appointment type.
Accepts most insurance. Contact your insurance provider for coverage information
Abnormal Bleeding Disorder
Abnormal Pap Smear
Abscess
Abscess Incision and Drainage
Acid Reflux
Acute Care
Acute Illnesses
Acute Sinusitis
ADD
Adolescent Health
Adult
Anemia Iron Deficiency
Anxiety
Arthritis
Asthma and Allergic Disorders
Biopsies
Birth Control Pills Patches and Rings
Breast Diseases and Disorders
Bronchitis
Chronic Care
Chronic Disease
Chronic Fatigue Syndrome
Chronic Groin Pain
Chronic Illness
Chronic Neck Pain
Chronic Obstructive Pulmonary Disease - COPD
Chronic Sinusitis
Chronic Sinusitis
Clotting and Bleeding Disorders
Cold and Flu
Congestive Heart Failure
Constipation
Consultative Or Primary Management Of Medical Complications
Contraception
Coronary Heart Disease
Cough
Coughing
Depression
Diabetes
Diabetes Care
Diabetes Mellitus
Diabetic Eye Disease
Diarrhea
Digestive Problems
Disease Management
Diseases
Dizziness
Ear Infection
Ear Nose and Throat Disorders
Ear Pain
Electrocardiogram (EKG)
Emphysema
Family Medicine or Research
Family Practice
Fatigue
General Medicine
General or Routine Exams
Headache or Migraine Management
Health Maintenance
Heart Conditions
Heart Disease
High Blood Pressure
High Cholesterol
Hyperlipidemia
Hypertension (High Blood Pressure)
Immunizations (Vaccinations)
Infection
Injuries
Lipid Disorders
Medical Issues
Medication Management
Men's Health
Family Medicine - Primary - Board Certified
Practicing since: 2006
Gender: Male
Graduate Degree: Medical School - University of Missouri, Kansas City
Residency: Cox Family Practice Residency
Centerpoint Medical Center