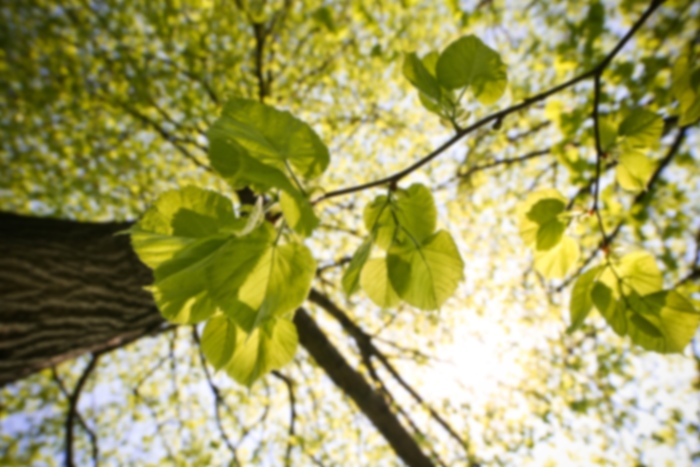 Jennifer Chester,
NP
Neurology
Jennifer A. Chester, ARNP, is a neurology nurse practitioner with Research Neurology Associates in Kansas City, Mo. She is affiliated with Research Medical Center. Jennifer offers more than 20 years of experience caring for patients with a variety of conditions. Her prior experience includes orthopedic, trauma, med/surg and neurology nursing in the hospital setting, and a past appointment as Research Medical Center's Stroke Program Coordinator. Jennifer authored a stroke management abstract for a poster presentation at an International Stroke Conference, and has served as preceptor to RN and NP students and previously the adjunct faculty for online RN to BSN and FNP nursing programs. She specializes in Migraines, Seizures, and Multiple Sclerosis. She is MS Certified with IOMSN. Currently Jennifer provides comprehensive neurology diagnosis and treatment to patients including new patient assessments, follow-ups and hospital consults.

Jennifer A. Chester, ARNP specializes in Botox for Chronic Migraines.


No appointments available for selected appointment type.
Accepts most insurance. Contact your insurance provider for coverage information
Botox Injections for Pain
Deep Brain Stimulation
EEG (Electroencephalography)
EMG (Electromyography)
EMG NCS (Electromyogram Nerve Conductive Study)
Evoked Potentials
Lumbar Puncture
Nerve Blocks
Nerve Conduction Studies
Nerve Conduction Velocity - NCV
Nerve Endings
Nervous System
Neurological Testing
Neurology
No appointments available for selected appointment type.
Accepts most insurance. Contact your insurance provider for coverage information
Botox Injections for Pain
Deep Brain Stimulation
EEG (Electroencephalography)
EMG (Electromyography)
EMG NCS (Electromyogram Nerve Conductive Study)
Evoked Potentials
Lumbar Puncture
Nerve Blocks
Nerve Conduction Studies
Nerve Conduction Velocity - NCV
Nerve Endings
Nervous System
Neurological Testing
Neurology