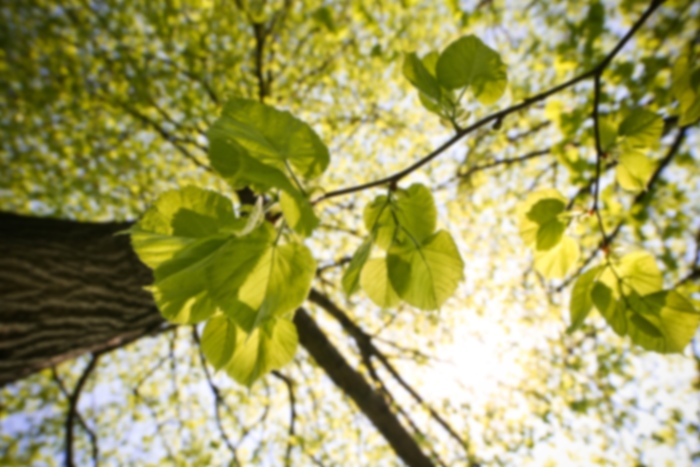 Joseph Stilwill,
MD
Medical Oncology
Dr. Joseph Stilwill, MD is a board-certified, fellowship-trained hematology/oncology specialist whose clinical interests include thoracic and hematologic malignancies. Dr. Stilwill strongly believes in open and positive physician/patient relationships and feels the most rewarding thing about his work is his interaction with patients. He understands they come to him at a troubling time in their lives and finds it extremely gratifying to be able to provide assistance and support. Dr. Stilwill actively seeks the latest advances in cancer care which can improve outcomes for his patients. In addition to his private practice experience, Dr. Stilwill also served as a clinical instructor at Loyola University and as an attending physician delivering care to veterans.
He has served in several professional leadership positions including chairman of the cancer care committee at a large Iowa-based hospital, and as an active community volunteer with his time and professional skills. Dr. Stilwill received his medical degree from the University of Iowa Carver College of Medicine and completed his residency at Loyola University Medical Center. He completed his fellowship at Loyola University Hospital, Edward Hines, Jr. VA Hospital and the Cardinal Bernardin Cancer Center.
Care Philosophy
I am a member of Midwest Physicians , an integrated, multi - specialty group that strives to provide high quality , compassionate healthcare in a caring , affordable , timely and accessible manner. Our doctors collaborate with patients , their physician colleagues and other healthcare professionals to help ensure each patient ' s individual healthcare needs are met.
No appointments available for selected appointment type.
Accepts most insurance. Contact your insurance provider for coverage information
All Spine
Anemia
Antiphospholipid Syndrome
Arthritis
Arthropathy
Biopsies
Blood Diseases - Disorders
Bone Marrow Aspiration
Bone Marrow Biopsy
Bone Marrow Disorders
Breast Cancer
Bursal Drainage and Joint Arthrocentesis
Cancer
Cancer Care
Cancer Consultations
Cancer Counseling
Cancer Pain Management
Cancer Treatment Complications
Chemotherapeutic Agents
Chemotherapy
Chemotherapy
Clinical Trials
Colorectal (Colon) Cancer
Cryoglobulinemia
Epidural Block
Facet Blocks
Fibromyalgia
Gout
Hematologic Disorder Treatment
Hematologic Malignancies
Hematology
Hematology or Oncology
Hepatitis B - Immune Response
Intrathecal Chemotherapy
Kyphoplasty
Laminectomy Laminoplasty Laminotomy
Leukemia
Lung Cancer
Lymphoma
Melanoma
Melanoma (Skin Cancer)
Multiple Myeloma
Non-Hodgkin's Lymphoma
Nonspinal Nerve Blocks Pain Management
Osteoarthritis
Osteopenia
Osteoporosis
Pancreatic Cancer
PET Scan (Positron Emission Tomography)
Polymyalgia Rheumatica
Radiation Therapy
Rheumatoid Arthritis
Sarcoidosis
Spinal Fusion
Spondylitis
Steroid Injection
Systemic Lupus Erythematosus
Systemic Vasculitis
Vertebroplasty
Accepts most insurance. Contact your insurance provider for coverage information
All Spine
Anemia
Antiphospholipid Syndrome
Arthritis
Arthropathy
Biopsies
Blood Diseases - Disorders
Bone Marrow Aspiration
Bone Marrow Biopsy
Bone Marrow Disorders
Breast Cancer
Bursal Drainage and Joint Arthrocentesis
Cancer
Cancer Care
Cancer Consultations
Cancer Counseling
Cancer Pain Management
Cancer Treatment Complications
Chemotherapeutic Agents
Chemotherapy
Clinical Trials
Colorectal (Colon) Cancer
Cryoglobulinemia
Epidural Block
Facet Blocks
Fibromyalgia
Gout
Hematologic Disorder Treatment
Hematologic Malignancies
Hematology
Hematology or Oncology
Hepatitis B - Immune Response
Intrathecal Chemotherapy
Kyphoplasty
Laminectomy Laminoplasty Laminotomy
Leukemia
Lung Cancer
Lymphoma
Melanoma
Melanoma (Skin Cancer)
Multiple Myeloma
Non-Hodgkin's Lymphoma
Nonspinal Nerve Blocks Pain Management
Osteoarthritis
Osteopenia
Osteoporosis
Pancreatic Cancer
PET Scan (Positron Emission Tomography)
Polymyalgia Rheumatica
Radiation Therapy
Rheumatoid Arthritis
Sarcoidosis
Spinal Fusion
Spondylitis
Steroid Injection
Systemic Lupus Erythematosus
Systemic Vasculitis
Vertebroplasty