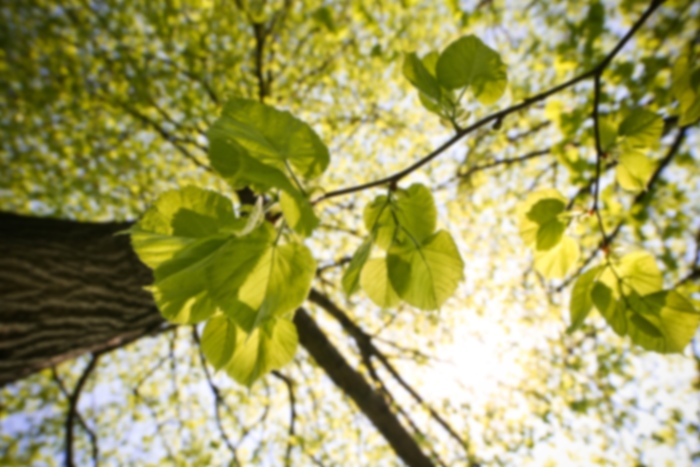 Kazi E Syed,
MD
Neurology
Neurologist, Neurophysiologist and Sleep Medicine Specialist, Kazi E. Syed, MD brings a breadth and depth of hospital practice and academic experience to his patients. He has served as an assistant professor in neurology and sleep medicine at UMKC, as well as a hospital-based clinical neurologist, neurophysiologist and sleep medicine expert. Dr. Syed has numerous presentations on various neurological and sleep conditions. He is board-certified in neurology, sleep medicine and is board-eligible in neurophysiology.
Dr. Syed has received multiple awards for excellence in patient care. He is specially qualified and credentialed to perform /interpret neurodiagnostic procedures including electromyography (EMG), nerve conduction studies (NCS), repetitive nerve stimulation study, evoked potentials, therapeutic BOTOX injections for various neurological indications (chronic migraine, blepharospasm, hemifacial spasm, cervical dystonia and limb spasticity), sleep studies (PSG), MSLT, MWT, lumbar punctures, electroencephalogram (EEGs) and Vagal Nerve Stimulator (VNS) interrogation and programming.
Care Philosophy
I am a member of Midwest Physicians , an integrated , multi - specialty group that strives to provide high quality , compassionate healthcare in a caring , affordable , timely and accessible manner. Our doctors collaborate with patients , their physician colleagues and other healthcare professionals to help ensure each patients individual healthcare needs are met.
First available appointment is on 9/26/19
First available appointment is on 9/25/19
Accepts most insurance. Contact your insurance provider for coverage information
Alzheimer's Disease
Bell's Palsy
Botox for Migraines
Botox Injections for Pain
Carpal Tunnel Syndrome
Clinical Neurophysiology
Deep Brain Stimulation
Dementia
Dizziness
EEG
EEG (Electroencephalography)
Electroencephalogram
EMG
EMG (Electromyography)
EMG NCS (Electromyogram Nerve Conductive Study)
Epilepsy
Epilepsy Evaluation
Epilepsy or Seizure Disorders
Evoked Potentials
Headache
Interpretation of Sleep Studies
Lumbar Punctures
Migraines
Multiple Sclerosis
Myasthenia Gravis
Myopathy
Nerve Blocks
Nerve Conduction Studies
Nerve Conduction Test
Nerve Conduction Velocity - NCV
Neurological Testing
Neurology
Neuropathy
Night Terrors
Nightmares
Parkinson's Disease
Prolonged Video EEGs
Seizure Evaluation
Seizures
Sleep Disorders Evaluation
Sleep Disorders Management
Sleep Studies
Sleep Talking
Sleep Walking
Spasticity
Stroke
Stroke
Therapeutic Botox Injections
Transient Ischemic Attacks - TIA
Vagal Nerve Stimulator (VNS)
Vagal Nerve Stimulator Interrogation
Vagal Nerve Stimulator Programming
Various Neurological Indications
Vertigo
Sleep Medicine - Board Certified
Neurology - Primary - Board Certified
Graduate Degree: Medical School - Osmania Medical College
Residency: University of Missouri
Fellowship: University of Kansas Medical Center
Overland Park Regional Medical Center