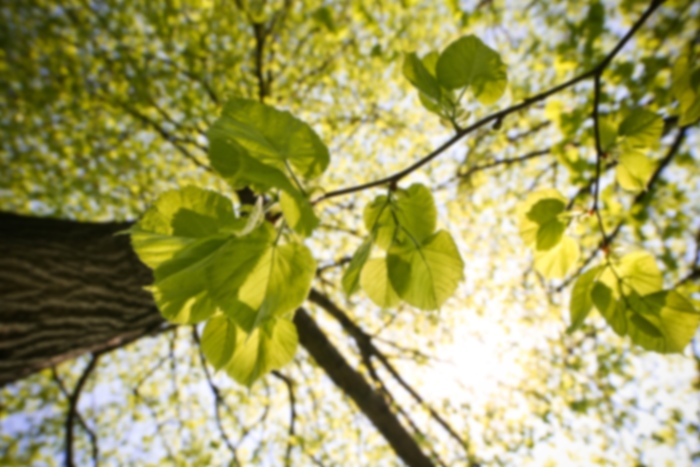 Kimberly A Winkley,
NP
Orthopaedic Surgery
Kim Winkley, MSN, APRN, is a nurse practitioner with Bone and Joint Specialists Physician Group in Belton, Mo. Kim is affiliated with Belton Regional Medical Center and Cass Regional Medical Center. She offers more than 10 years of experience as an orthopedic nurse practitioner. She has experience working in orthopedic surgery as a first assistant, in surgical oncology, and also in the urgent care setting. As a nurse, Kim was instrumental in establishing the Menorah Medical Center's Joint and Spine Center, a 15-bed unit devoted to total hip, knee, and spine surgical patients. In that role, Kim worked collaboratively alongside surgeons and other members of the team to provide the highest level of care. Kim has served as an instructor at the Research College of Nursing and as a preceptor to numerous nurse practitioner students over the years. She is a member of the National Association of Orthopedic Nurses and was honored as a Nursing Leader through the Research College of Nursing Honor Society. Kim is able to evaluate, diagnose, and treat most orthopedic problems including acute and chronic conditions. She sees both children and adults. She works collaboratively with Dr. Danny Carroll. She has lived in the Raymore area for the past 10 years.
No appointments available for selected appointment type.
Accepts most insurance. Contact your insurance provider for coverage information
No appointments available for selected appointment type.
Accepts most insurance. Contact your insurance provider for coverage information
ACL (Anterior Cruciate Ligament) Surgery
Ankle
Arthroscopic Joint Surgery
Bone
Elbow
Foot Surgery
Fracture Repair
Hip Joint Replacement
Hips
Joint
Knee
Knee Arthroscopy
Knee Replacement
Physical Therapy
Rotator Cuff Repair
Shoulder Arthroscopy
Shoulder Surgery
Surgery
Orthopaedic Surgery - Primary