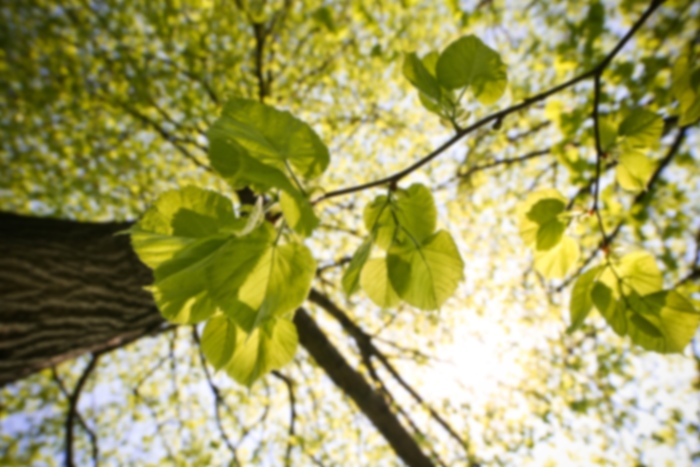 Lawrence D Riffel,
MD
Internal Medicine
Dr. Riffel is a Kansas native and has practiced internal medicine in Overland Park since 1981. He received his BS from Kansas State University and his MD from the University of Kansas. He completed a three-year internal medicine residency program at the University of Iowa before returning to Overland Park to practice. He is active in the Johnson County Medical Society and has served as its president. He has served on the hospital Board of Governors, executive committees, Chairman of the Department of Medicine, and as president of the medical staff of Overland Park Regional. Dr. Riffel has served as a principal investigator and as a sub-investigator on several pharmaceutical research trials. He is board-certified in internal medicine and is a fellow in the American College of Physicians. Dr Lawrence Riffel is part of the Quivira Internal Medicine hospital rotation team that also provides inpatient care at Overland Park Regional Medical Center.
Care Philosophy
I am a member of Midwest Physicians, an integrated, multi - specialty group that strives to provide high quality, compassionate healthcare in a caring, affordable, timely and accessible manner. Our doctors collaborate with patients, their physician colleagues and other healthcare professionals to help ensure each patients individual healthcare needs are met.
This provider has limited online appointment availability, so please call the office for assistance scheduling with this provider.
Accepts most insurance. Contact your insurance provider for coverage information
Allergy Evaluation and Treatment
Asthma
Asthma and Allergic Disorders
Biopsies
Bone Density (Bone Densitometry)
Chronic Obstructive Pulmonary Disease - COPD
COPD
Depression
Diabetes
EKG (Electrocardiogram)
Emphysema
Gastroesophageal Reflux Disease (GERD)
General Medicine
Heart Disease
Hernia
High Blood Pressure
Holter Monitor
Hypertension
Hypertension Management
Hypoglycemia
Immunizations (Vaccinations)
Injuries
Injury
Irritable Bowel Syndrome - IBS
Liver Failure
Myocardial Infarction
Obesity
Osteoporosis
Pap Smear
Parkinson's Disease
Physicals
Pulmonary Function Testing
Sleep Apnea
Sleep Apnea Syndromes
Spirometry
Ultrasound
Woman's Health – Wellness
Internal Medicine - Primary - Board Certified
Practicing since: 1981
Gender: Male
Graduate Degree: Medical School - University of Kansas School of Medicine
Residency: University of Iowa Hospitals & Clinics
Overland Park Regional Medical Center