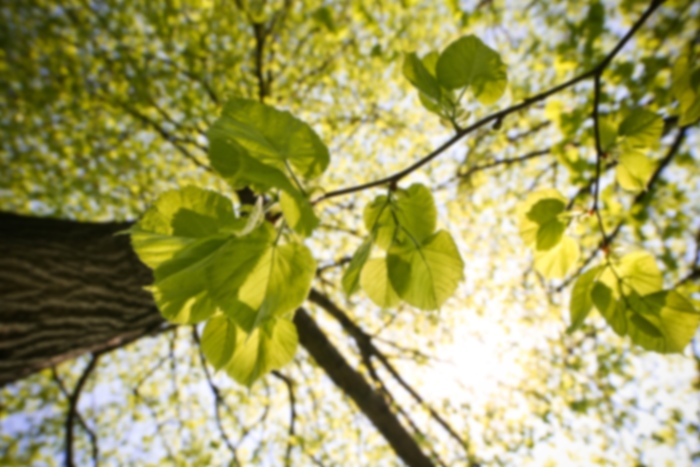 Michael W Anderson,
PhD
Sleep Medicine
Sleep medicine specialist Michael W. Anderson, PhD offers patients nearly 20 years of clinical and patient care experience combined with an extensive publishing and research background. He has been the recipient of numerous academic awards, including The Arthur Arkin Award for his work in sleep research.
A fellow of the American Board of Sleep Medicine, Dr. Anderson's breadth of expertise ensures patients will receive the latest in diagnostics and treatment, delivered in a warm and compassionate manner. He has served in leadership roles at several sleep disorders centers throughout the area as well as in private practice. Dr. Anderson is a member of the American Academy of Sleep Medicine and the National Academy of Neuropsychology. He received his masters in psychology from City College of New York and his PhD in psychology from City University of New York.
Care Philosophy
I am a member of Midwest Physicians, an integrated, multi-specialty group that strives to provide high quality, compassionate healthcare in a caring, affordable, timely and accessible manner. Our doctors collaborate with patients, their physician colleagues and other healthcare professionals to help ensure each patient's individual healthcare needs are met.
Accepts most insurance. Contact your insurance provider for coverage information
Bronchoscopy
Cataplexy
Dementia
Dementia Testing
Electrodiagnostic Medicine Procedures
Hypopnea
Insomnia
Multiple Sleep Latency Test (MSLT)
Narcolepsy
Neurocognitive Testing
Obstructive Sleep Apnea
Polysomnography
Pulmonary Function Tests
Restless Leg Syndrome
Sleep Disorders Evaluation
Sleep Walking
Snoring
Spirometry
Thoracentesis
Treatment of Sleep Disorders
Sleep Medicine - Primary - Board Certified
Clinical Neurophysiology - Board Certified
Practicing since: 1992
Gender: Male
Fellowship: American Board of Sleep Physicians
Graduate Degree: Medical School - City University of New York
Overland Park Regional Medical Center