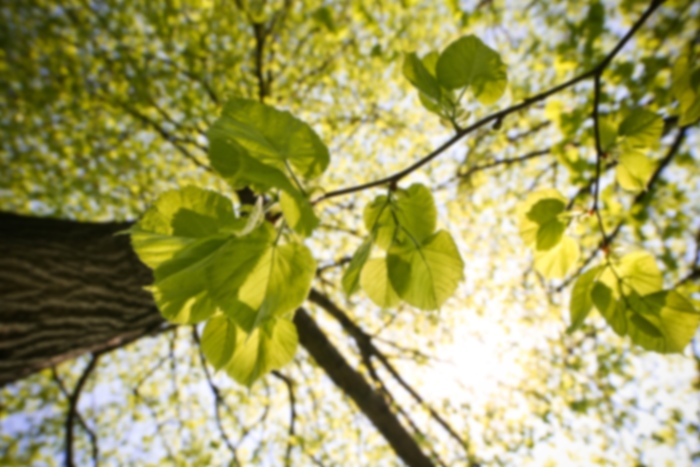 Robert M Beatty,
MD
Neurological Surgery
Recognized as a 2019 Top Doctor.

Dr. Robert did his undergraduate studies at Stanford University where he graduated with university distinction in honors chemistry. He earned his medical degree at the University of Utah School of Medicine and completed his residency at Peter Bent Brigham; Massachusetts General Hospital; and Children's Hospital/Harvard. His fellowship was conducted at Harvard Medical School and he is affiliated with Overland Park Regional Medical Center.
First available appointment is on 10/9/19
First available appointment is on 10/3/19
Accepts most insurance. Contact your insurance provider for coverage information
Brain
Brain Arteriovenous Malformations
Brain Cancer
Brain Disorder
Brain Injury
Brain Surgery
Brain Tumors
Brain Vascular Disorder
Carpal Tunnel Syndrome
Degenerative Disc Disease
Herniated and Dislocated Discs
Hydrocephalus
Injury
Neck Pain
Neuro Surgery
Pediatric - Neurosurgery
Spinal Cord Injury
Spinal Cord Tumors
Spinal Disorders
Spinal Fractures
Spinal Stenosis
Spinal Trauma
Spinal Tumor Surgery
Spine
Spine Cancer
Spine Disease
Spine Pain
Trigeminal Neuralgia
Neurological Surgery - Primary - Board Certified
Practicing since: 1984
Gender: Male
Fellowship: MD - Harvard Medical School
Graduate Degree: Medical School - University of Utah School of Medicine
Residency: Peter Bent Brigham
Residency: Massachusetts General Hospital
Residency: Children's Hospital/Harvard
Overland Park Regional Medical Center
Research Medical Center