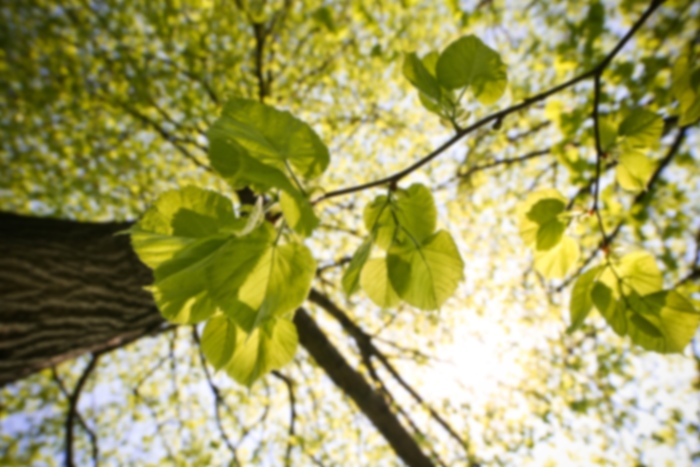 Rutendo P Kamudzandu,
NP
Geriatric Medicine
Rutendo Kamudzandu, MSN, AGNP, is a dedicated and patient focused. She is a board certified nurse practitioner with Centerpoint Internal Medicine. Rutendo delivers acute and chronic treatment to adults within the Eastern Jackson County Community. She has more than 15 years of patient care experience. Her background includes treating patients in the medical office setting, hospital setting assisted living, skilled nursing facilities and hospice care. Rutendo is board certified in adult and geriatric primary care. She is a member of the American Academy of Nurse Practitioners.
First available appointment is on 10/31/19
First available appointment is on 9/26/19
No appointments available for selected appointment type.
Accepts most insurance. Contact your insurance provider for coverage information
Abdominal Pain
Allergy Evaluation and Treatment
Anemia Iron Deficiency
Anxiety
Arthritis or Rheumatism
Asthma and Allergic Disorders
Biopsies
Bone Density (Bone Densitometry)
Chronic Obstructive Pulmonary Disease - COPD
Dementia
Depression
Diabetes
EKG (Electrocardiogram)
Emphysema
Fatigue
Gastroesophageal Reflux Disease (GERD)
General Medicine
Geriatrics
Gynecology
Heart Disease
Hernia
High Blood Pressure
Hypertension
Hypertension Management
Hypoglycemia
Immunizations (Vaccinations)
Injuries
Irritable Bowel Syndrome - IBS
Obesity
Osteoporosis
Pap Smear
Parkinson's Disease
Physicals
Pulmonary Function Testing
Rashes
Renal Insufficiency
Sleep Apnea
Sleep Apnea Syndromes
Spirometry
Thyroid Diseases
Woman's Health – Wellness
Geriatric Medicine - Primary - Board Certified
Graduate Degree: Medical School - Research College of Nursing