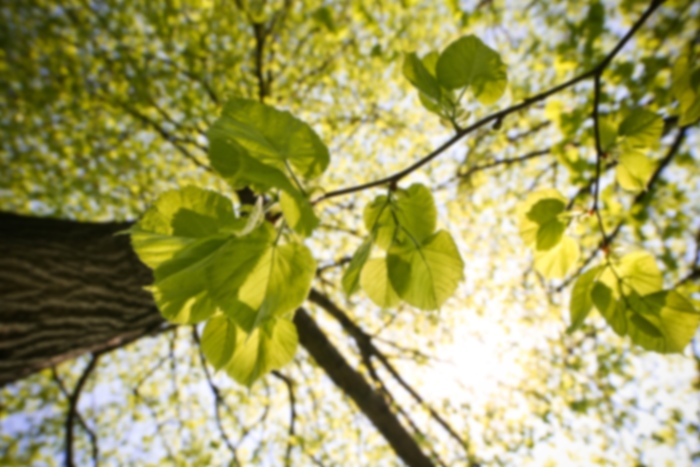 Stephanie Bailey,
NP
Nurse Practitioner
Stephanie Bailey, ANP, is a board-certified advanced nurse practitioner with Internal Medicine Associates of Kansas City. She treats patients in communities within and around Kansas City, MO. Stephanie collaborates closely with the practice's physicians to offer comprehensive primary care to patients over 18. She offers care for patients affected by a variety of chronic and acute health issues, including congestive heart failure, hypertension, hyperlipidemia, thyroid disorders, anxiety, depression, dizziness, low back pain and insomnia, as well as complex combinations of these and other health problems. Stephanie has a range of experience including hospital ICU nursing as well as caring for patients in less acute hospital, mobile and home environments.
First available appointment is on 8/29/19
First available appointment is on 8/26/19
First available appointment is on 8/30/19
Accepts most insurance. Contact your insurance provider for coverage information
This provider has limited online appointment availability, so please call the office for assistance scheduling with this provider.
Accepts most insurance. Contact your insurance provider for coverage information
Nurse Practitioner - Primary
Graduate Degree: University of Missouri - Kansas City School of Nursing