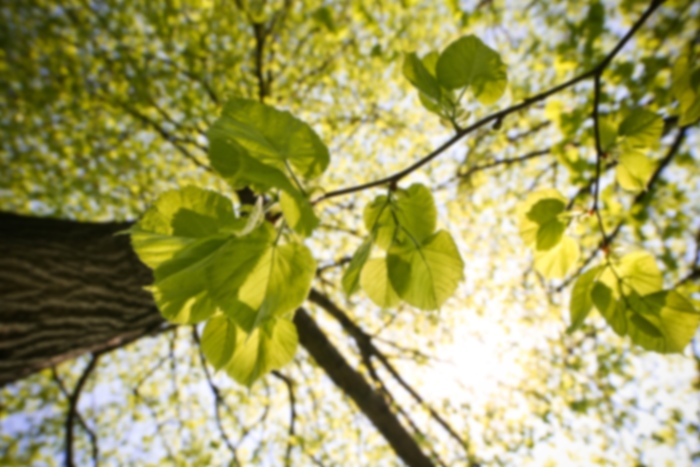 Zandra Gottman,
NP
Family Medicine
Zandra R. Gottman, FNP, brings a depth of experience to her patients at Southland Primary Care. Prior to becoming a family nurse practitioner, Zandra served as a hospital nurse, caring for patients in the progressive care unit (PCU). Within the PCU environment, she assessed patients with multiple diagnoses including cardiac, neurological, pulmonary and gastrointestinal illnesses. She also provided patient education on medications, diagnoses, and treatments and worked effectively with multidisciplinary team to promote best patient outcomes. She also served as charge nurse (team leader) to supervise patient care. This background forms the foundation of Zandra's compassionate and expert care to patients in the primary care environment. She is professionally affiliated with the American Association of Nurse Practitioners and has been honored with a Daisy Award for Nursing nomination. Zandra earned her bachelor's in nursing from Avila University and her master's from the University of Central Missouri.
First available appointment is on 4/25/19
First available appointment is on 4/29/19
First available appointment is on 4/29/19
Accepts most insurance. Contact your insurance provider for coverage information
Family Medicine - Primary
<!