The physicians at Family Health Specialists of Lee's Summit are your community doctors, serving Lee's Summit and the surrounding areas in Jackson and Cass counties. Our office is conveniently located on the campus of Lee's Summit Medical Center. We are pleased to feature five board certified family physicians and one nurse practitioner to partner with you in your health care needs.
We provide general primary care medical services for children and adults, hospital care, and nursing home care. Our staff is trained to assist us in all aspects of treatment and look forward to serving you and your family.
Family Health Specialists of Lee's Summit is part of the HCA Midwest Physicians network in Kansas City. We are affiliated with Lee's Summit Medical Center as well as the hospitals of HCA Midwest Health.
As part of our commitment to providing quality healthcare, we have a fully integrated electronic medical record system allowing our physicians access to patient information 24/7, even during emergencies. Additionally, we are able to send e-prescriptions directly to participating pharmacies.
Please call (816) 524-8488 to schedule an appointment. For cancelations, please provide a 24-hour notice.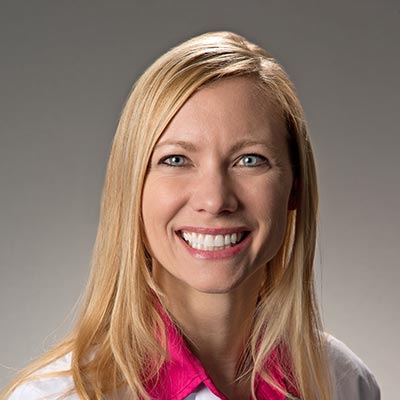 Rachel Hailey, MD
Dr. Rachel Hailey obtained her medical degree from the University of Missouri, Kansas City School of Medicine and has been practicing medicine since 2001. She is board-certified. She is a member of the American Academy of Family Physicians, the Missouri Academy of Family Physicians, and the American Medical Association. Dr. Hailey's professional interests include women's health issues such as colposcopy, joint injections, and minor surgeries. She ... More
---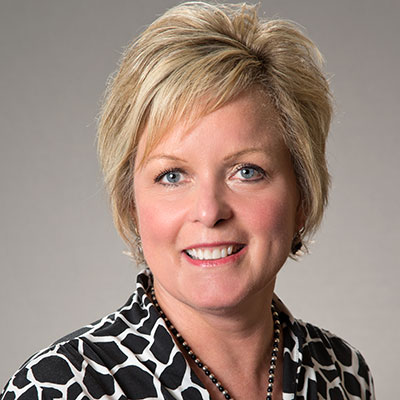 Valerie Jones, FNP-C
Valerie Jones, MS, MSN, FNP, is a skilled family nurse practitioner committed to offering the highest level of professionalism to her patients, and partnering with them in their healthcare experience. Valerie has a background in nursing that spans more than 30 years and experience in hospital, clinic and even school nursing environments. With a focus on patient education and preventive care, Valerie provides a wide range of primary care services ... More
---
​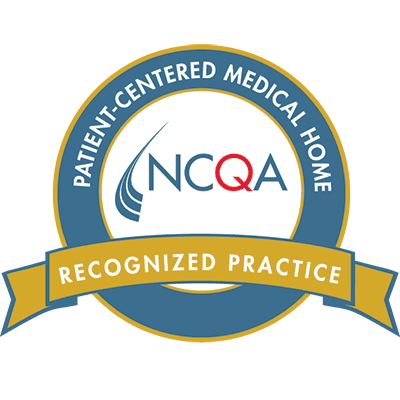 The patient-centered medical home is a model of care that emphasizes care coordination and communication to transform primary care into "what patients want it to be." NCQA Patient-Centered Medical Home (PCMH) Recognition is the most widely adopted model for transforming primary care practices into medical homes. Patients in medical homes receive the right care, in the right amount, at the right time. This increasingly popular delivery system modernization leads to safer and better care, empowers patients and renews the patient-provider relationship.