The HCA Midwest Health System is now pleased to offer online scheduling! Many of our primary care physicians and nurse practitioners offer this new service and more will soon. Please view the online physician directory or the providers listed below for availability.
It's always good to know a doctor.
Grandview Healthcare Clinic's physician is Kirk Barnett, MD. With over 30 years Internal Medicine experience, Kirk Barnett, MD, is proud to be Grandview's hometown doctor. From treating patients at his local office to his dedication in caring for our community's elderly, Dr. Barnett is committed to providing area residents with fast access to excellent care. So that when you need a good doctor, you won't have to go far.
Same or next day appointments
Accepting new patients
Experienced, internal medicine physician
Grandview Health Care Center is part of the Midwest Physicians network in Kansas City. We are affiliated with Belton Regional Medical Center as well as the hospitals of HCA Midwest Health System.
Please call (816) 765-8900 to schedule an appointment. For cancelations, please provide a 24-hour notice.
As part of our commitment to providing quality healthcare, we have a fully integrated electronic medical record system allowing our physicians access to patient information 24/7, even during emergencies. Additionally, we are able to send e-prescriptions directly to participating pharmacies.
Information, Hours & Directions
Our Doctors and Healthcare Providers
Insurance and Payment
Additional Resources
Forms
Tell us about your patient experience!
Patient-Centered Medical Home Recognized Practice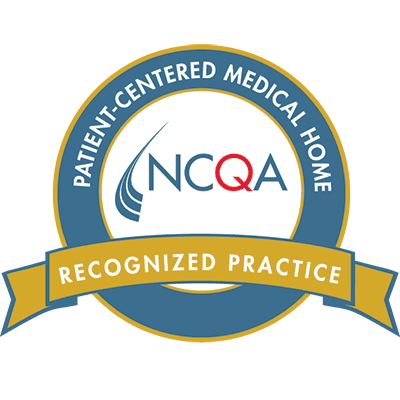 The patient-centered medical home is a model of care that emphasizes care coordination and communication to transform primary care into "what patients want it to be." NCQA Patient-Centered Medical Home (PCMH) Recognition is the most widely adopted model for transforming primary care practices into medical homes. Patients in medical homes receive the right care, in the right amount, at the right time. This increasingly popular delivery system modernization leads to safer and better care, empowers patients and renews the patient-provider relationship.