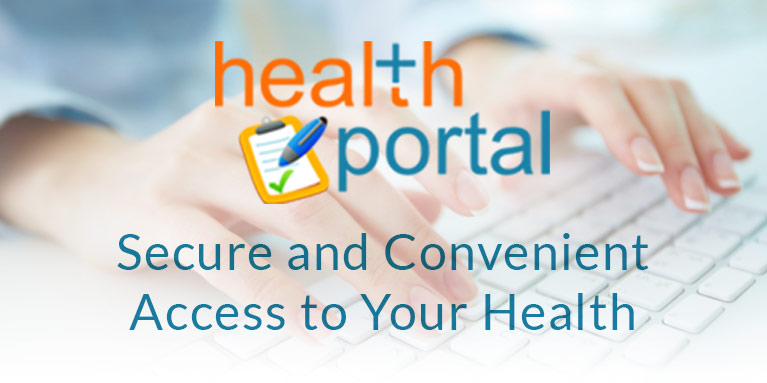 Health Portal facilitates better communication with your physician's office by providing convenient and secure access from the comfort and privacy of your home or office.
Login to your Health Portal
Telehealth visits now available!
SECURE AND CONVENIENT ACCESS
This online patient portal can be easily accessed from your desktop computer, laptop, tablet or smart phone. With the ability to schedule appointments, request prescription refills, view your lab results and send your doctor messages, managing your healthcare and communicating with your doctor's office has never been easier.